Cosimo's Cosmos
Cosimo Bartoli and Renaissance News
"Cosimo's Cosmos: Cosimo Bartoli and Renaissance News"
is a community-based project to transcribe the letters and newsletters written
by Cosimo Bartoli, Medici's agent in Venice, between 1562 and 1572.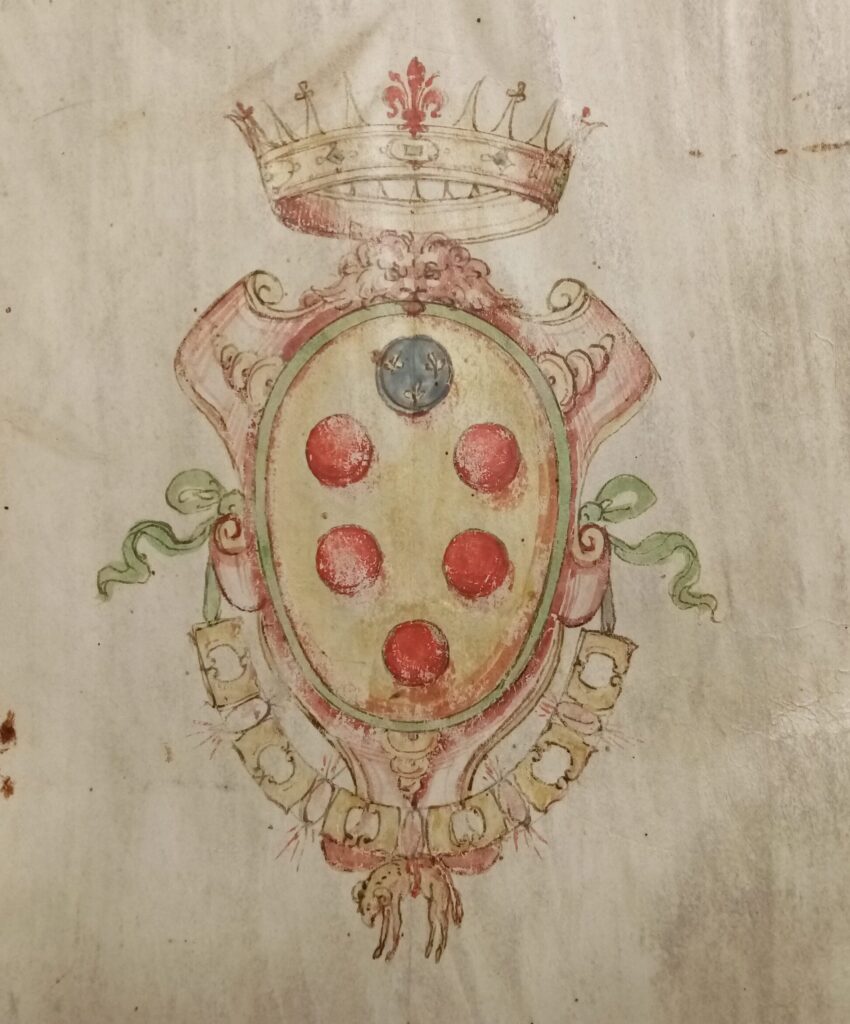 Cosimo Bartoli (1503-1572) was a true Renaissance polymath: he took part in the Accademia Fiorentina and supported the cultural programme of Cosimo I de' Medici; he distinguished himself as a publisher, author and translator, in particular for the vernacular translation of Alberti's De re aedificatoria; he was a close friend of Giorgio Vasari, to whom he also suggested some subjects for the rooms of Palazzo Vecchio.
In 1562 Cosimo Bartoli was appointed agent in Venice by Duke Cosimo I. For ten years, he faithfully served the Medici in Venice. He both administered Medici's interests in the lagoon and in the Venetian hinterland and kept them up to date with all the information circulating in the cosmopolitan Venice, defined by Duke Cosimo as the city where "all the news of the world converges."
Would you like to know more about Cosimo Bartoli's world and immerse yourself in Renaissance Venice?
Would you like to discover what news and rumour spread in the city or
who could be met in Rialto and in Piazza San Marco?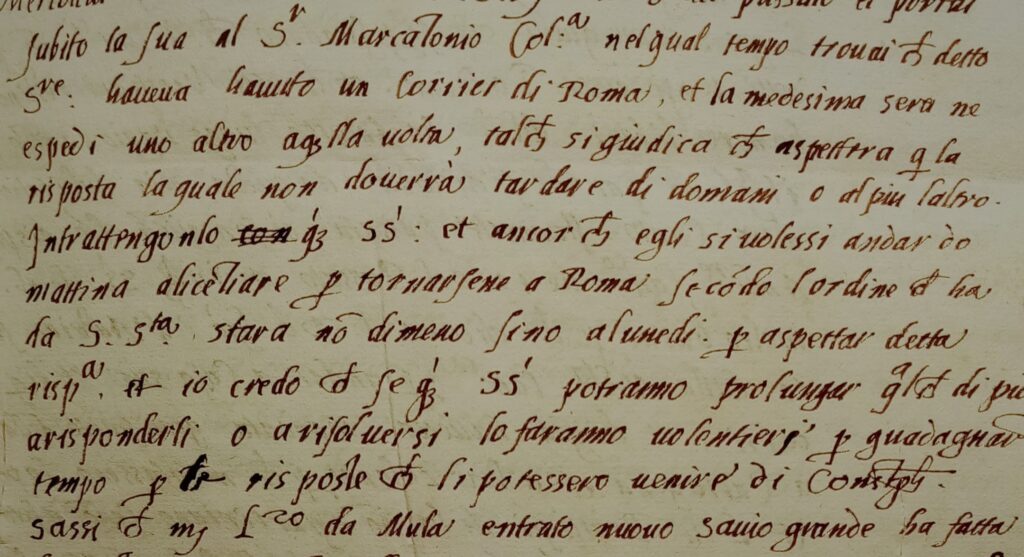 There is no better resource than the words of a man who walked around Venice every day, looking for information, news, and secrets. The invaluable collection of letters and newsletters sent by Bartoli to Florence every week for ten years is luckily preserved in the Medici Archive at the Florence State Archives. The project aims to transcribe his letters and newsletters to create a digital edition of these primary sources and foster the research of this intriguing figure who moved between art, culture, and diplomacy.

At the end of the project, the transcriptions will be revised, and the digital edition will be made freely and publicly available online, at the disposal of any student, researcher or history lover. All the participants will be credited for their contributions and mentioned in the digital edition.

"Cosimo's Cosmos" is for you if:
You research Venice in the sixteenth century and/or the circulation of news in early modern Europe
You want to improve your palaeographical skills in reading early modern documents
You want to learn to read early modern Italian
You want to know all the trickiest early modern abbreviations
You are approaching archival research in Italian archives
You love Venice, the Renaissance or History in general.
But do we need to transcribe ten years of letters and newsletters from scratch?
No, don't worry. The task is to correct transcriptions generated automatically via Transkribus, a platform for the automated recognition of historical documents. Since machines have not reached human ability to recognise handwritten hands yet, your help is crucial to improve the quality of the transcriptions and create a better digital edition.
Are you in?
Let's join Cosimo's Cosmos community and read some outstanding sixteenth century documents!
The "Cosimo's Cosmos: Cosimo Bartoli and Renaissance News" project is designed and coordinated by Sara Mansutti, as part of her doctoral thesis on Cosimo Bartoli. It is developed within the Euronews Project, funded by the Irish Research Council and hosted by University College Cork.